Skip to Content
Get Ready for Next Summer by Planning New Pool Construction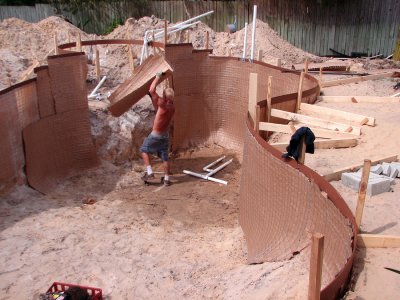 It's never too soon to start thinking about next summer, but maybe you never stopped thinking about the summer at all. A new commercial pool developed by a professional pool service in Springfield, VA may be just what your hotel, resort or athletic club needs. A new pool is also great for your commercial business, however, and it can increase your traffic and revenue.
Commercial
Commercial pool construction can be just as beneficial as residential pool installations; the benefits just come in very different forms. If you own a hotel, resort, or similar business, a new pool construction may very well be a desirable commodity. Your commercial pool construction may motivate customers to spend more time at your establishment, or it might make your regulars feel more appreciated.
Planning with the Pros
When you decide it's time to plan a new pool construction, you will need to work with the professionals. Pool service professionals have experience in the industry, so you can rest assured that they know what they're doing. A pool service specialist will be able to answer all of your questions, install your pool properly, and even help you out with the design.
Request an Estimate Today