Skip to Content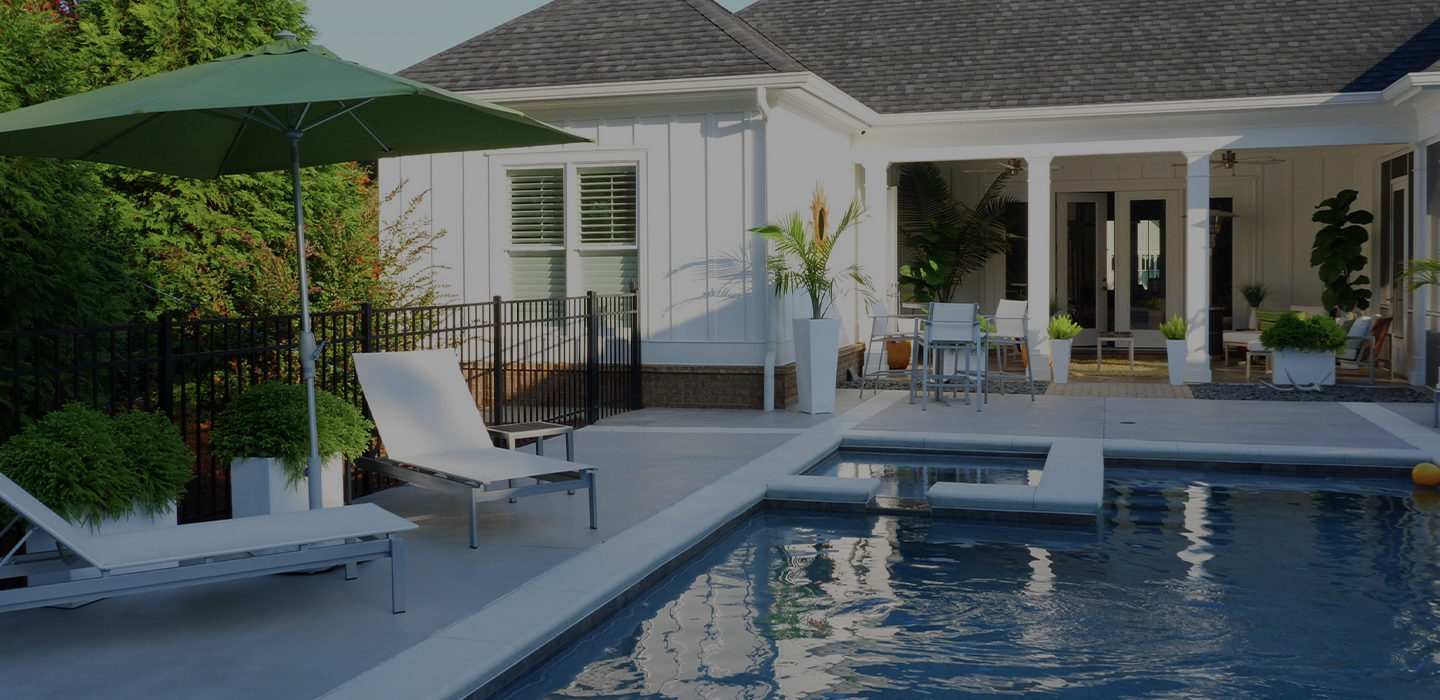 SCHEDULE YOUR POOL SERVICE
With Over 35 Years of Experience, Our Team of Experts Will be Able to Assist With Any Renovation, Service or Repair!
Schedule Your Pool Service from Our Expert Team
Are you looking for an experienced company that offers comprehensive pool services for your home or commercial spaces? Look no further than the team at Millennium Pools and Spas. We offer pool maintenance, pool deck repair, pool construction, and pool renovation services for home and business owners in Virginia, Maryland, and Washington, D.C. Our team has more than 35 years of experience and has developed a stellar reputation for excellent service. Our in-depth knowledge and extensive skillset allow us to provide diagnosis, repair, renovation, and new construction for pools in Frederick, MD and Springville, VA. Learn more about the pool services we offer and get in touch with us today to request an estimate.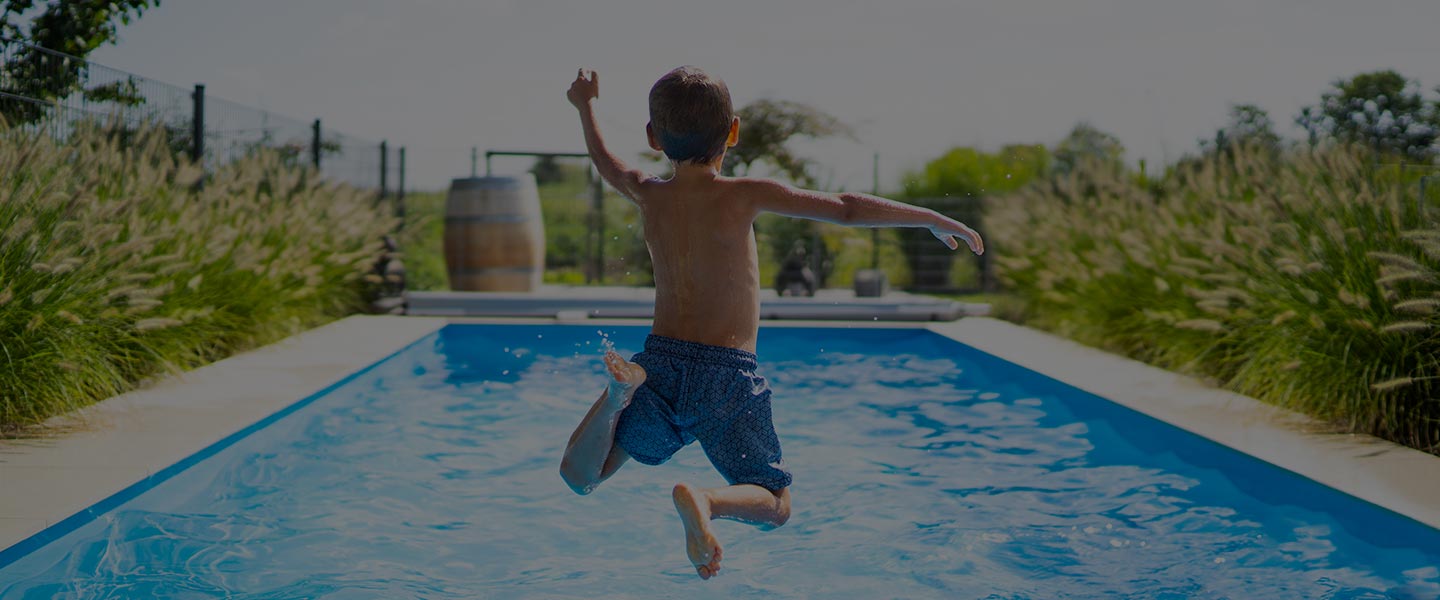 Our Customer Service Sets us Apart
The team at Millennium Pools and Spas knows pools inside and out, but our customer service is what sets us apart from the competition. Maintaining or installing a pool at your home or business is a significant investment that requires time, money, and energy. It's crucial to find a company that puts these resources to the best possible use. We understand that you have many choices for pool service, and we strive to set ourselves apart from the rest in every way. But you don't have to take our word for it. Check out our stellar reputation for yourself. Our company is a member of the Association of Pool and Spa Professionals and has been Honor Roll Rated on Angie's List. We would be happy to speak with you about what we can do for your home or business.
Comprehensive Residential Pool Services
Millennium Pools and Spas is proud to offer residential pool services throughout Maryland, Virginia, and Washington, D.C. Having a swimming pool at your home can provide the ideal getaway for you and your family, especially during a time when staying at home is so important. Pools are an excellent way to relax and spend time with your loved ones. Swimming pools also provide a pleasant way to stay in shape and focus on your health. Our team is here to help you enjoy your pool while we take care of the cleaning, maintenance, and more. Your pool may seem simple, but a lot goes into keeping it beautiful with safe and clean water. Our comprehensive list of residential pool services includes:
Maintenance packages
Opening & closing packages
Pool inspections
Leak detection
Pool plaster
Pool covers
PVC pool liners
Pool painting
Vinyl liner replacement
UV system services
Expert Commercial Pool Services
Millennium Pools and Spas provides commercial pool services for businesses in Frederick, MD, Springfield, VA, and the surrounding areas. Our well-trained staff, quality equipment, and advanced communications allow us to provide the highest quality pool service in the industry. Our team is up to date with all pool and spa regulations and can check your facility to confirm you are meeting all current standards. We work hand in hand with commercial pool builders and can assist with warranty claims and the turnover of new facilities. Our team can help your business save on energy while providing better water quality. We offer 24-hour pool technician support. Our commercial pool, spa, and fountain services include:
Leak detection
Deck repair & upgrades
Tile repair & replacement
Pool resurfacing
Pool & spa heating repair
Fountain pump repair
Filter cleaning & repair
Chemical feeder maintenance
New commercial construction
Pool Renovation & New Construction Services
Our team also specializes in residential and commercial pool renovation services. Pool renovations provide many benefits, including increasing the value of your home or business and significantly enhancing the appearance of your outdoor space. We can update the look of your pool or spa through a variety of methods. Learn more about the pool remodel process and get some pool renovation ideas for your residential or commercial property. We deliver the solutions you need, including:
LED lighting
Saltwater systems
Pool resurfacing
Pool enclosures
Waterline tile
And more
Your Satisfaction is Our Top Priority
Our internal dedication to quality in every aspect of what we do has led to much of the recognition we have garnered from outside organizations over the years. Our staff is completely customer-focused and committed to ensuring that you achieve 100% satisfaction with our work. Whether you need minor repairs fixed, a complete renovation project completed on time and on budget, or even a brand new pool deck, you can count on us to get the job done right. Contact us today to learn more or get your estimate for our pool services.