Skip to Content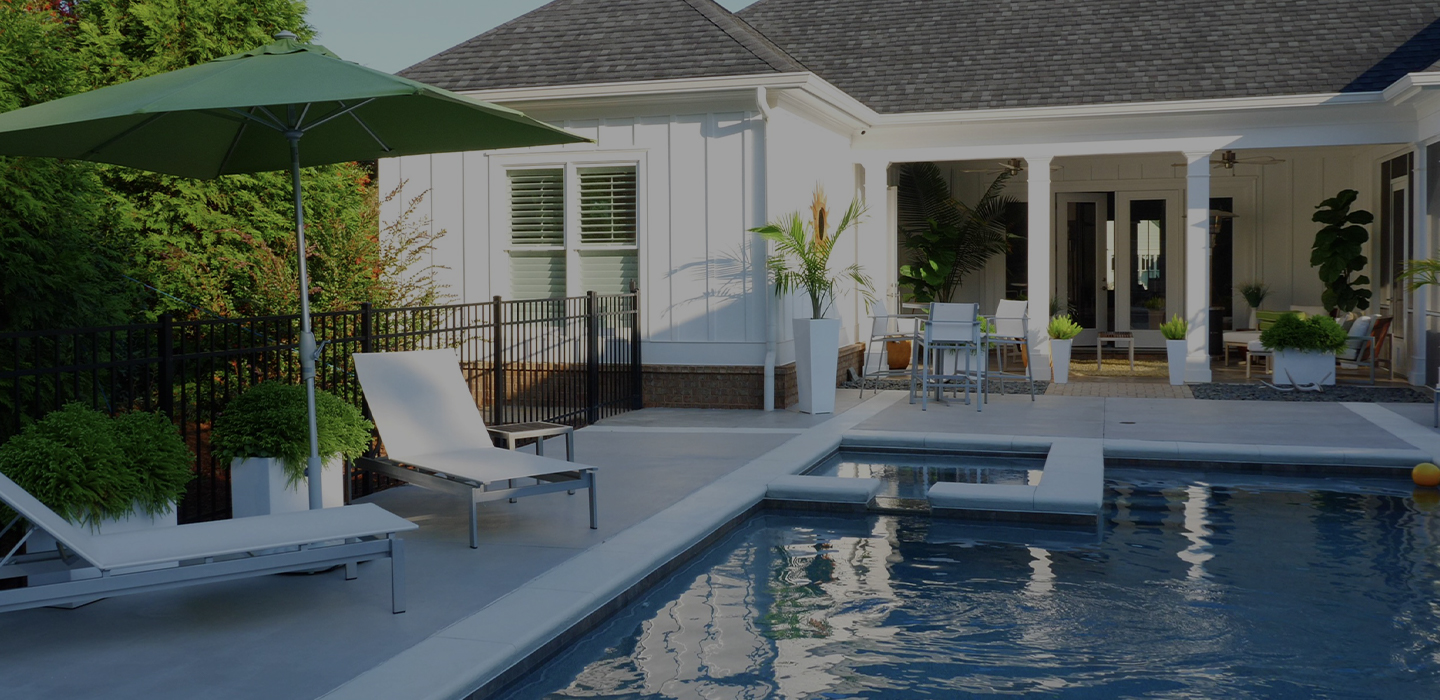 SCHEDULE YOUR POOL SERVICE
With Over 35 Years of Experience, Our Team of Experts Will be Able to Assist With Any Renovation, Service or Repair!
Pool Repair, Renovation, & New Construction
Are you searching for an experienced company that offers comprehensive pool services for your residential or commercial space? Search no further than our team at Millennium Pools & Spas, which has more than 35 years of experience at our side. We have in-depth knowledge and extensive skill set to provide diagnosis, repair, renovation, and even new construction for pools in Virginia, Washington DC, and Maryland. For more information call us at 703-939-5062 for our Virginia/DC office, or 301-591-3750 for our Maryland location and speak with one of our friendly representatives!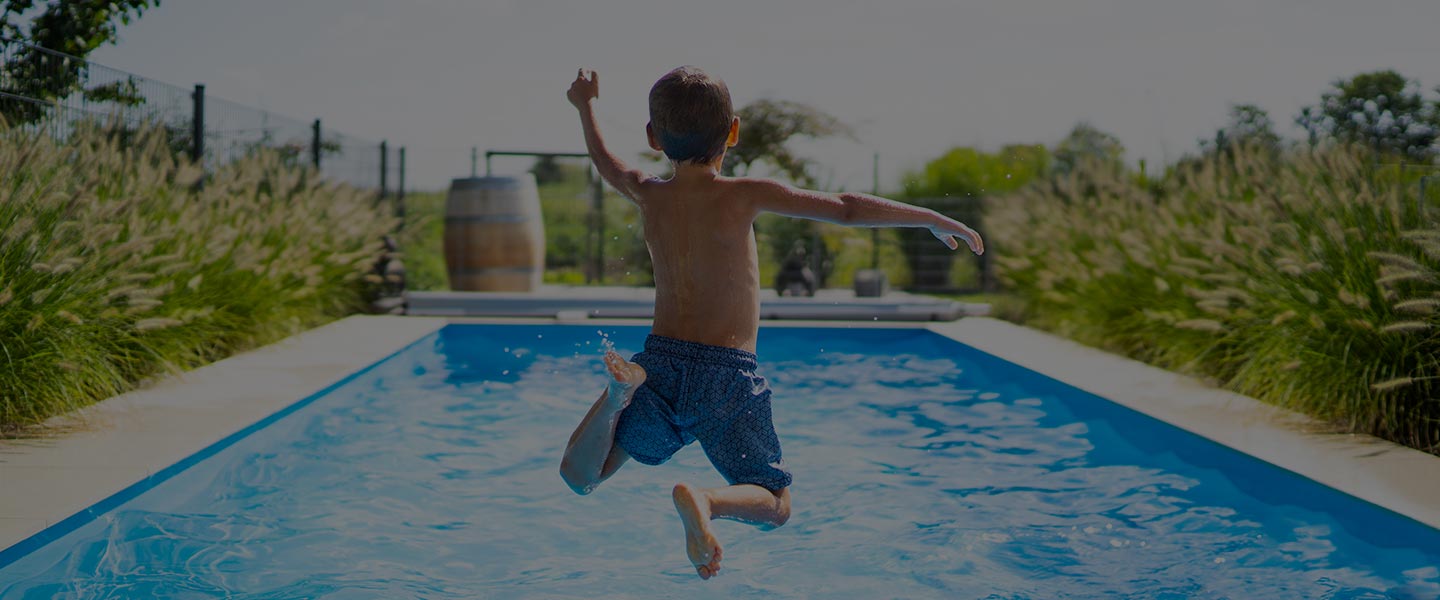 A Stellar Reputation for Excellent Service
Maintaining or installing a pool at your home or business is a significant investment that requires time, money, and energy. Because of the resources that you put into a pool, it is important to find a company that puts these resources to the best possible use. At Millennium Pools & Spas, we understand that you have many choices for pool service, and we strive to set ourselves apart from the competition in every way. But don't just take our word for it- look at how we have earned a stellar reputation! Our company is a member of the Association of Pool and Spa Professionals and has been Honor Roll Rated on Angie's List.
Your Satisfaction is Our Top Priority!
Much of the recognition that we have garnered from outside organizations over the years is due to our internal dedication to quality in every aspect of what we do. Our staff is completely customer-focused and committed to ensuring that you achieve 100% satisfaction with our work. Whether you need minor repairs fixed, a complete renovation project completed on-time and on-budget, or even a brand new pool, count on us to get the job done right. Call our Virginia offices at (703) 939-5062 or our Maryland offices at 301-591-3750.