Skip to Content
Structural Changes and Upgrades in Maryland
Structural Changes & Upgrades for Pools in Virginia
Your swimming pool is an investment you want to protect with repairs, upgrades, and other work performed by highly trained and reputable professionals. At Millennium Pools & Spas, we've spent over 35 years helping families and business owners in Virginia, Maryland, and Washington, DC keep their pools and water features in top working order and appearance. With our structural changes and upgrades, we update, convert, and improve your pool. We also provide expert pool repairs and inspections to keep your family or customers happy throughout the swimming season.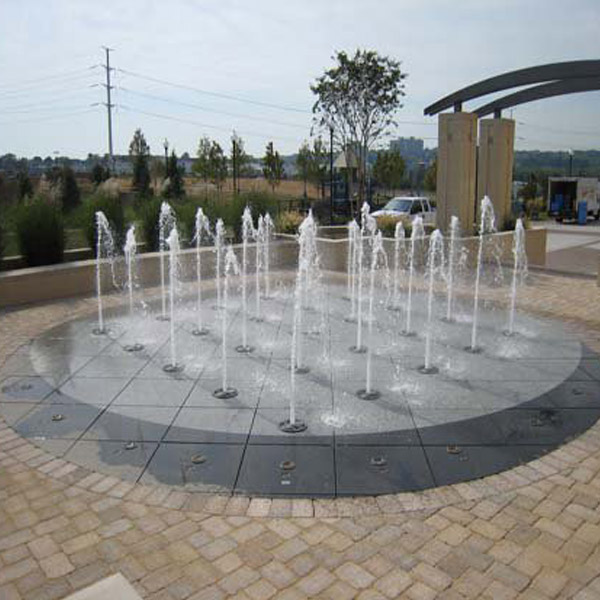 Repairs, Upgrades, & Other Services
Millennium Pools & Spas offers a variety of services for your pool's structural needs, including repairs, replacements, upgrades, and installations. Our areas of expertise include the following services for commercial and residential customers:
Cracks and Other Structural Repairs
Whether a crack or other structural damage is limited to the surface or has affected the shell, you need a professional team to perform repairs. With our decades of expertise in pools and water features, we offer repairs that conclusively resolve your structural and aesthetic concerns. Our pool repair includes pool liner repair, pool leak detection, and many other services.
ADA Compliance Upgrade
The Americans with Disabilities Act (ADA) was put in place to ensure people of all ages and abilities can access and safely use bathrooms, workplace environments, and many other places. This inclusivity extends to swimming pools, and our team can update yours with the proper handrails, stairs, etc.
Baby Pool to Splash Pad Conversions
Whether your residential baby pool needs to grow with your kids or your business requires an update, we expertly convert baby pools to splash pads. Our services include every aspect of the splash pad installation, including plumbing connections and testing to ensure it works.
Water Feature Additions
Imagine the beauty of new pool water features to dazzle your family or impress guests staying at your hotel, such as a rock waterfall. Our team installs various water features in and out of your pool, including fountains, bubbling stones, patio ponds, and much more.
Lighting and Automation
Our pool experts have knowledge and training to handle your pool's lighting and automation needs, including pool light replacement, controls for your pumps, and pool heater repair. During a pool inspection, we check the lighting and automated system, and we'll perform replacements and repairs as needed.
Schedule Service at Your Home or Business
Make sure any repairs, upgrades, and conversions at your home or business get the expert touch to ensure quality work. The team at Millennium Pools & Spas is ready to help you improve your pool or water feature with our exceptional training and versatile experience.
Request an Estimate
Our estimates are free, professional and fair. Most estimates require a site visit. Response time will vary depending on the time of the year and the type of request.