Skip to Content
Commercial Pool Services
Proudly Servicing Pools in Frederick, MD, Springfield, VA, and Surrounding Areas
We are committed to providing the highest quality pool service in the industry with well-trained staff, quality equipment, staff support, and advanced communications. We are up to date with all pool and spa rules and regulations and are capable of checking your facility to confirm you meet all current standards. Our staff of technicians is among the best trained in the industry and we maintain a comprehensive training program that includes bi-weekly local classes and national training. We work with most major manufacturers to assist clients with warranty claims and equipment updates. We also work with commercial pool builders to assist with warranty claims and turnover of new facilities to commercial clients.
Pool, Spa, and Fountain Services
Our services include every aspect of pool, spa and fountain service that include some of the following:
Leak Detection that includes location and repair of leaks
Deck repair and upgrades
Tile and Coping repair and replacement with hundreds of options available
Pool resurfacing that includes many options from advanced Pebble Tec to basic paint
Pool and Spa heater repair
Fountain pump repair
Filter cleaning and repair
Chemical feeder maintenance
New commercial construction
Save on Energy and Provide Better Water Quality
We can help you take advantage of some of the major technological advances in the industry to both save on energy and provide better water quality.
Some of the new technology items that we can assist with include:
UV Disinfectant
Solar Heat
Chemical Controllers
Variable speed control for pumps.
We provide commercial pool, spa and fountain services to:
Community Pools
Water Parks
Camps
Amusement Parks
Hotels
Condominiums
Colleges/universities
and more
Our Commercial Clients
Some examples of commercial clients that we have provided service for include:
The National Park Service
The Management Group
Prince William County Parks
Lansdowne Resort
Washington DC Parks
Bowling AFB
The Gaylord Hotel
Reality Management
Perini Tompkins
Paddock Pools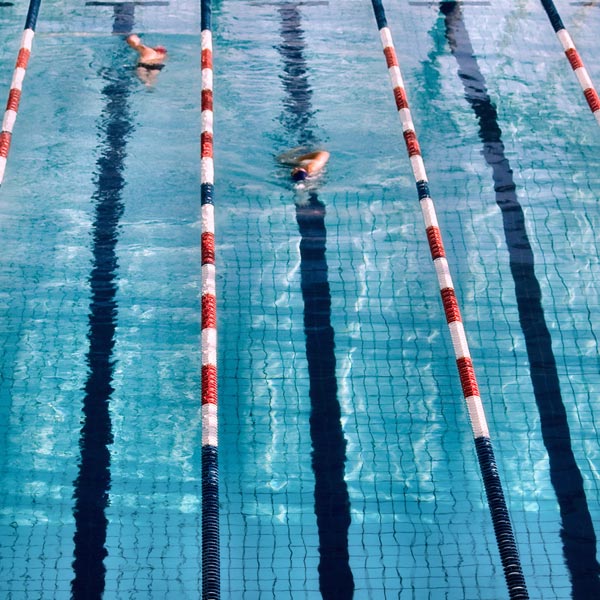 24 Hour Pool Technician Support
Our crews are available 24 hours per day and we have technicians available throughout the region on call to quickly provide any service you may require.
Many Clients use our Mechanical expertise for pool service while maintaining a pool management company for their lifeguard services.
We also offer opening and closing contracts for communities that use Pool Management companies for Lifeguard services.
We offer complete maintenance contracts for commercial facilities that do not use Lifeguards or hire lifeguards in-house. We can provide opening, closing, chemicals, repairs and weekly visits as requested.
We're Committed To You
Millennium Pools & Spas Is Committed to Improving the Quality of Pool Service and Operations Throughout the Region
We are always available for reference, call or email with questions and we will do our best to assist with finding a solution for your problem.
Millennium Pools & Spas maintains 5 MILLION DOLLAR umbrella insurance coverage; we are licensed in all jurisdictions that we perform services and have all Federal, State and Local registrations to perform work.
Millennium Pools & Spas has a Contractor Score of 2053. Download The Certificate.
Request an Estimate
Our estimates are free, professional and fair. Most estimates require a site visit. Response time will vary depending on the time of the year and the type of request.