Skip to Content
Commercial Pool Owners in Alexandria: Are You In Compliance?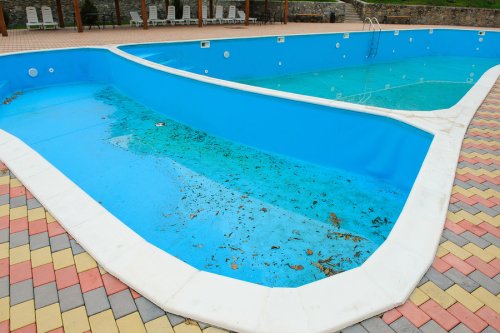 When you embark on a commercial pool construction or maintenance project, you will want to make sure that you are in compliance with city and county codes. A pool contractor near Alexandria, VA will be able to work closely with you to help you make sure that all of your pool repair or renovation services are in full compliance with the authorities. Checking on pool maintenance and repair ordinances in advance will help you avoid fines and other issues.
The city of Alexandria has a set of regulations in place for any commercial pool project that is built in the area. In order to legally embark on a pool renovation, you will need to receive a construction or renovation permit from city authorities. Additionally, it is important to make sure that your pool contractor has an official license from the city. Finally, you will need to read through the city ordinances to make sure that every aspect of your new pool is built in accordance with the code.
Request an Estimate Today